What is Transference Healing?
Transference Healing® is a seventh dimensional healing and ascension modality that is multidimensional, comprehensive and advanced. It works with frequency, light and matter to initiate 'transference'; a shift from one state of being into another. It is pure alchemy.
Transference Healing is self-healing tool that empowers you to work with the very depths of your anatomy, consciousness and spiritual being. It unifies ancient healing wisdom with unique etheric and electromagnetic healing procedures, channelled by Alexis Cartwright. This enables Transference Healing to work with the lightbody and Merkaba. It creates intricate healing, supporting the evolutionary expansion of the planet, and the human body and consciousness.
Receiving regular Transference Healing sessions, or learning to perform them for yourself, supports you to achieve and maintain a consistent level of health and wellness, while also connecting you to the complexity of your divine and inner nature. It's a healing of hope, light and love. It enhances spiritual awakening, so you can return to a state of oneness with the omniverse and the God/Goddess.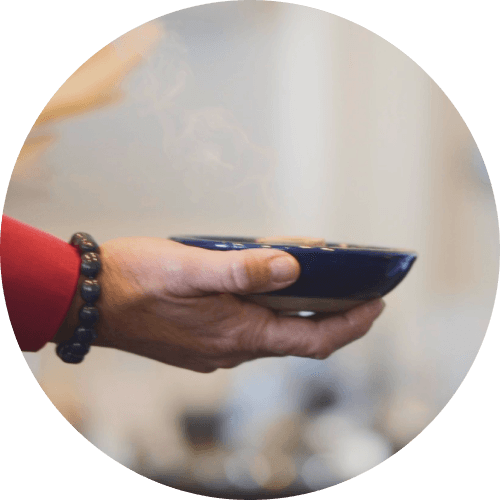 Our Philosophy
Transference Healing® anchors light, love, hope, unity and faith onto the planet. It is a divinely-channelled healing and ascension modality that reconnects you to Spirit and develops your own self-healing potential.
A core principle of Transference Healing is that ascension not only occurs in consciousness, but also in body. The human body is the vehicle through which you crystallise light; it the key to your ascension process. It is our philosophy that your personal and unique connection to sacred power and teachings is an absolute birthright. When you are empowered to self-heal, pain and struggle releases.
Read More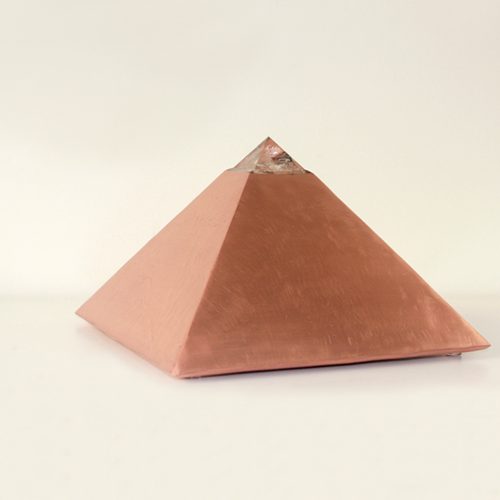 Diamond Pyramid of Light
The Diamond Pyramid™ of Light illustrates the energetic technology upon which Transference Healing is sustained. Held within it is all the knowledge and frequency that supports ascension through this lineage of teachings.
Though it has many levels and layers, it is not a hierarchy. There are many paths to healing and ascension. The Diamond Pyramid of Light is a platform upon which you are empowered to learn the hidden teachings of alchemy to 'heal thyself', anchor light, and embody your Higher Self, so you can actively participate in the manifestation of a new and higher reality for yourself, your loved ones, and the planet.
Read More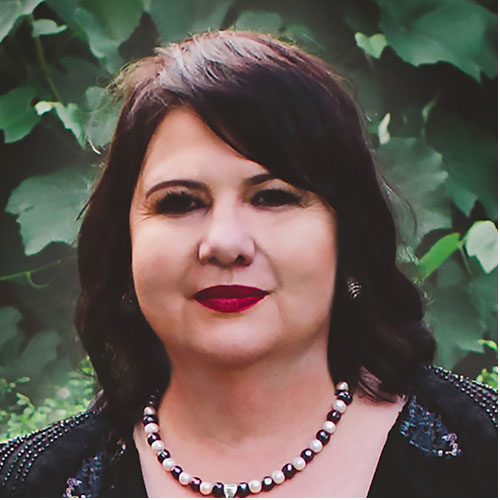 Meet Alexis
Alexis Cartwright began opening up to her psychic and spiritual gifts in her early childhood. Growing up in Mount Isa, Australia, (a small mining community in inland Queensland), she always felt a strong connection to the Earth and its crystal properties. Throughout her teenage years, her psyche continued to open. By the age of nineteen, she was performing psychic readings professionally. These readings centred on the client's spiritual destiny and purpose, rather than the day-to-day experiences of third dimensional reality.
Over time, these unique and profound readings gave Alexis insight into the energetic makeup of the human body and consciousness. They enabled her to see energetic blocks in the body, and how and why they manifested into disease. At the age of twenty-three – in a past life regression that was channelled through the planetary influence of Chiron – Alexis gained an even deeper understanding of the energetic patterning of the physical body.