What is Transference Healing?
Transference Healing® is a seventh dimensional frequency-healing and ascension modality that is multidimensional, comprehensive and advanced. It works with the resources of frequency, light and matter (elements) to initiate and support 'transference'; a shift from one state of being into another. This is pure alchemy.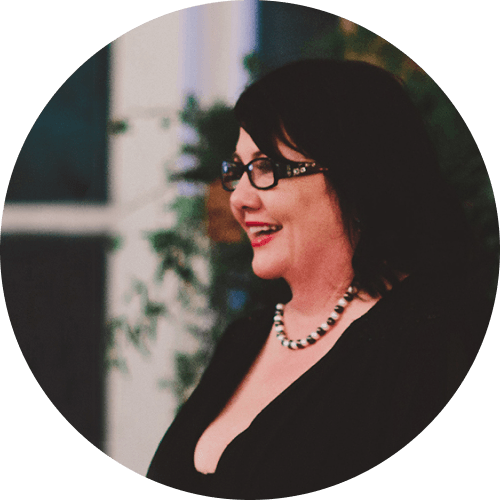 Meet Alexis
Alexis Cartwright began opening up to her psychic and spiritual gifts in her early childhood. Growing up in Mount Isa, Australia, (a small mining community in inland Queensland), she always felt a strong connection to the Earth and it's mineral and crystal properties. Throughout her teenage years her psyche continued to open.
Shop Spiritual Tools
Shop our beautiful range of products, including books, jewellery, purification sprays and more.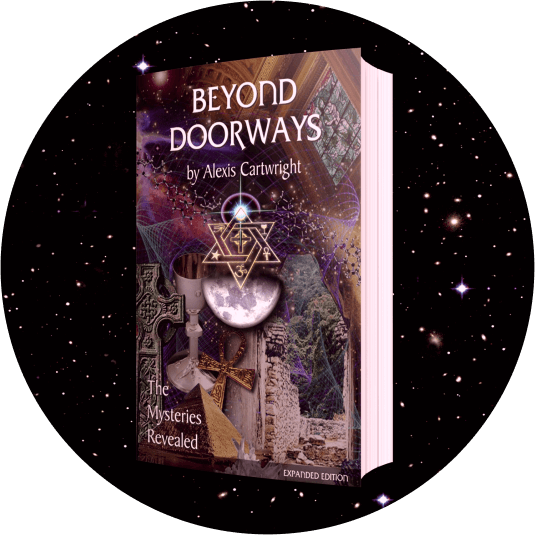 Download the Chiron chapter from "Beyond Doorways"
Subscribe to our newsletter to access your free gift.